Experienced Attorneys
Professional Approach

L'Heureux & Co. is a boutique law practice with a strong focus on real estate, corporate and commercial law. We pride ourselves on ensuring that we deliver a personal touch to all of our clients. We utilize the latest technology to provide cost efficient services and fast turn-around which create client satisfaction.
We are well known for delivering impeccable, prompt service, which allows us to create a niche in a competitive legal market. We are extremely approachable, honest, and focus on creating meaningful solutions for our client's needs. Each client's needs are unique, so we provide tailored legal services that cater to each situation and individual.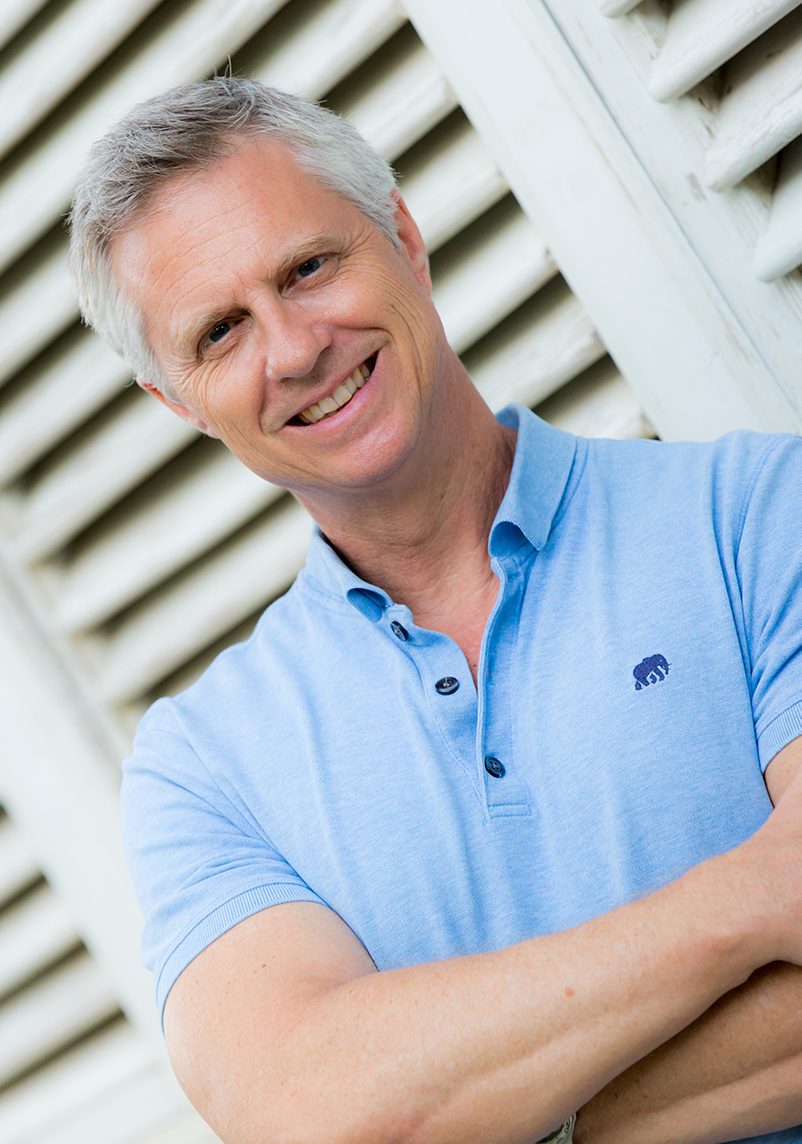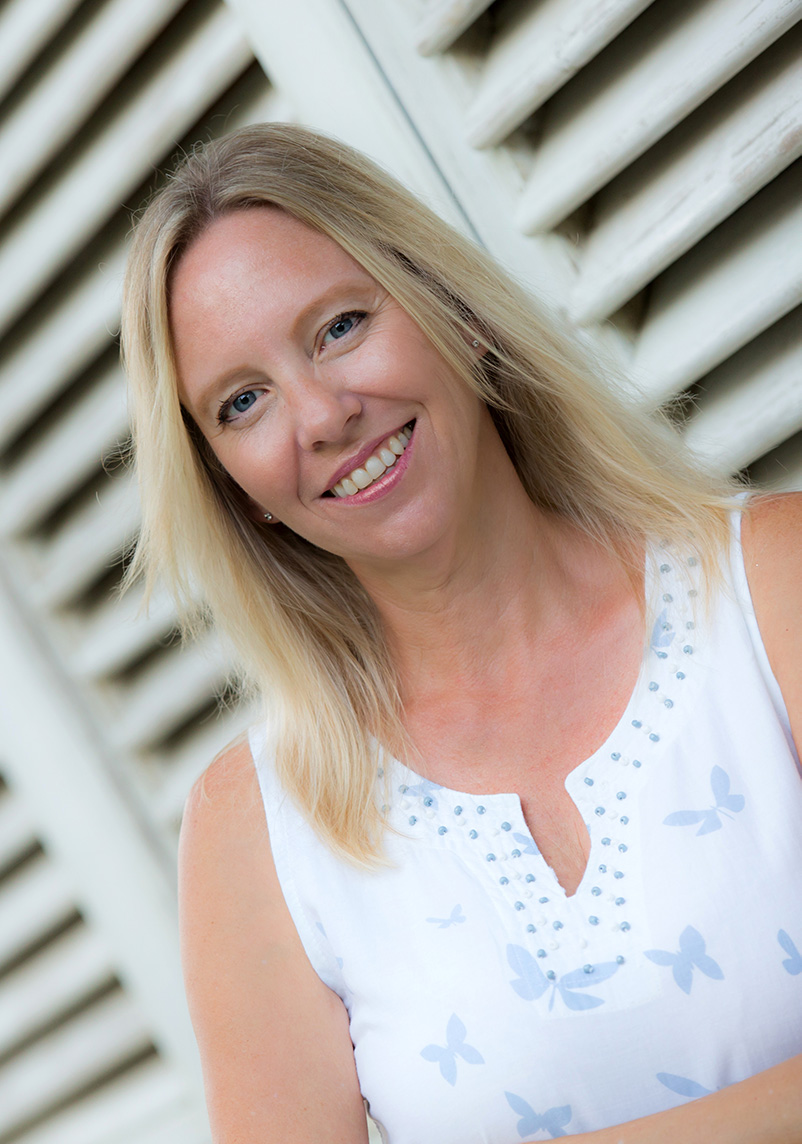 L'Heureux & Co. was founded in 2004 and offers clients with a number of legal, commercial development, real estate and financing advisory services on the Turks & Caicos Islands. We are the preferred choice when you need Turks & Caicos lawyers to provide sound advisement!
Get in touch for a free consultation.