Client Focused
Your choice for legal representation in the Turks and Caicos
Free Consultation

Law Expertise
Representing clients since 2004 in the Turks and Caicos
Get in Touch

Results Oriented
Find out why our clients keep returning to us
Contact Us
Experienced Attorneys
Professional Approach

At L'Heureux & Co., we provide clients with comprehensive advisory services in various legal aspects. We are your number one source when it comes to navigating international prospects on the Turks and Caicos Islands.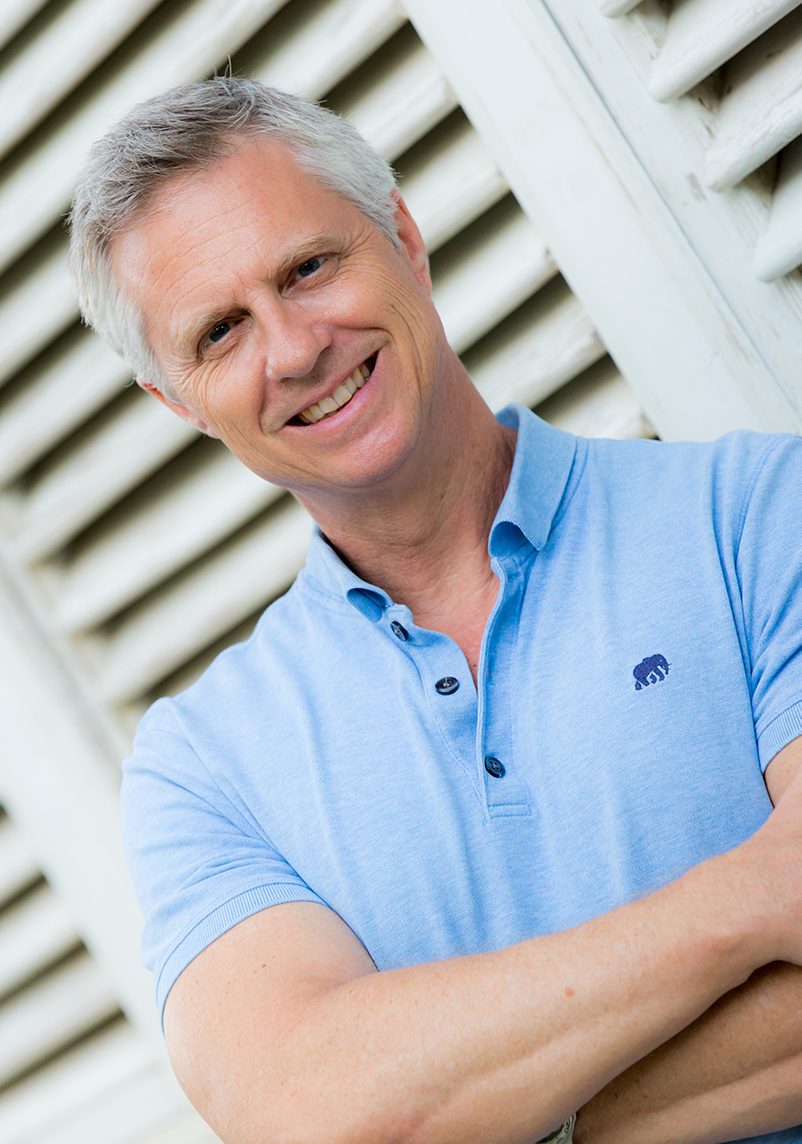 Tony L'Heureux is a member of the Law Society of Upper Canada, the Law Society of British Columbia, and the Turks and Caicos Islands Bar.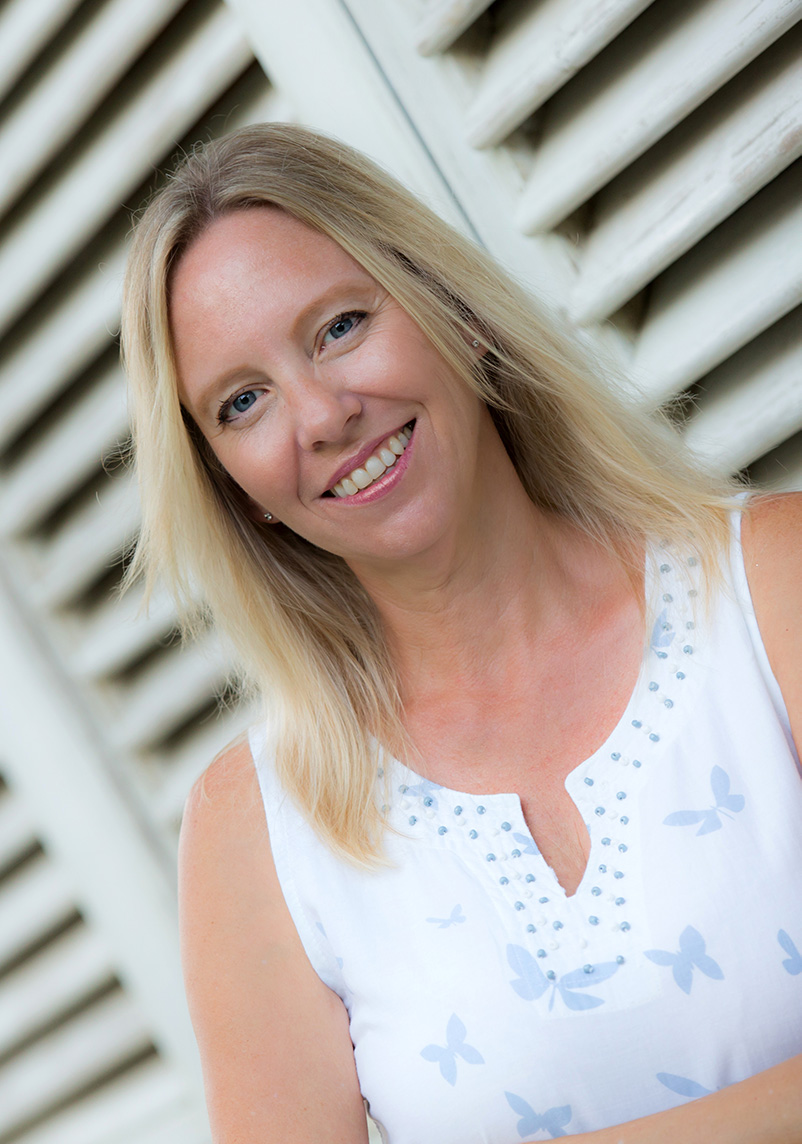 Michelle L'Heureux grew up in Vancouver, Canada and has resided in the Turks and Caicos Islands since the beginning of 2004.
We are well known for delivering impeccable, prompt service, which allows us to create a niche in a competitive legal market. We are extremely approachable, honest, and focus on creating meaningful solutions for our client's needs. Each client's needs are unique, so we provide tailored legal services that cater to each situation and individual.
Tony L'Heureux is highly professional, responsive and his 30+ years of experience on island definitely gives him the edge your business needs to succeed. I would highly recommend them to anyone looking to close a real estate deal big and small.
Best lawyer in Provo! Highly professional and knows how to get things done and cut through red tape!
Great Company! Michelle and Tony are extremely professional and incredibly helpful. We would highly recommend using them. Always accommodating and responsive when needed…Great people too!
Always a pleasure to do business with Tony. Michelle is so responsive and helpful. Wealth of information and guidance.
Tony's work ethic is beyond reproach! I would recommend Tony in a second for anyone needing a company, legal advice or help with a real estate transaction. I don't know any attorney who works harder, more diligently or more quickly and without excuses.
I would like to thank Tony and Michelle for their highly efficient service in seeing my transaction through. It has been a pleasure working with them and we will be glad to make recommendation/testimonial for them.
We offer a range of legal services in the Turks and Caicos Islands.
Every Person Who Walks Through Our Door Is Important To Us.
Ready to get in touch? Contact us today for a free consultation.